Most wood flooring now is pre finished. The large majority of that is engineered as solid hardwood has become very rare. Part of the reason for this is that engineered flooring is far more stable (less expansion and contraction) and the milling is usually perfect (no warping or uneven boards). An additional benefit is that far less of the tree is used to create the top visible layer than a solid piece of hardwood. For these reasons we have decided to supply only engineered wood flooring.

Origin has gone to great lengths to source wood collections that reflect current trends in colour, style, wood species and finishes. Almost all of our collections contain planks that are 7 ½" or wider with thicknesses between ½" and ¾". The majority of planks are over 6' long so end joints will always be well staggered. Due to the width of boards we use a glue assist technique to prevent movement or squeaking on nail down installs. We do offer a full spread glue install if the floor is going over radiant heat or concrete.
Browse plank samples, then visualize in your home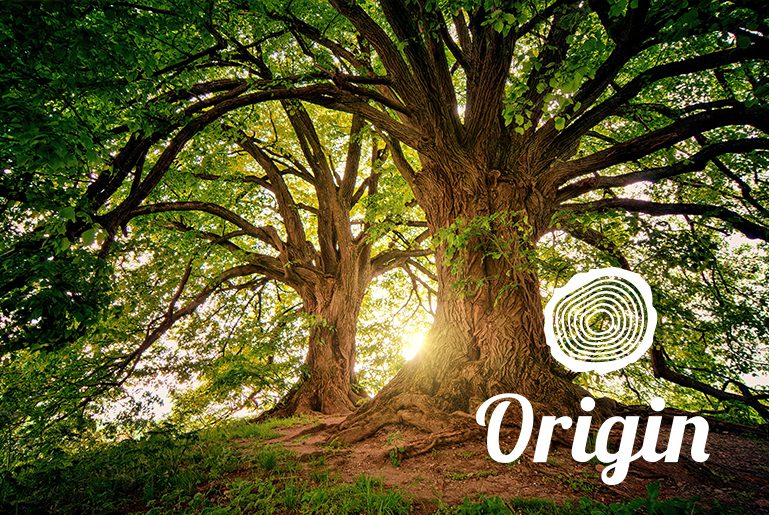 Origin Planks

The Origin Collection is a group of our favourite styles and colours of engineered wood. This is based on appearance, durability and value. We have named each colour after a national park around the world. The planks range from 7 ½" wide up to 9 ½", mainly in 6 foot lengths. The surface layer is usually white oak and 2-3mm thick with overall thickness of planks between 12-14mm. The most popular finish is a matt UV oil or lacquer coating containing aluminum oxide for a highly durable finish.

Almost every colour of this collection is stored locally in a large heated warehouse, so our turnaround time can be very quick on orders. We can usually deliver products free of charge within 48 hours of ordering. Installation can begin within 1-2 days of delivery with engineered flooring based on proper moisture readings. Almost all Origin planks are rated for over radiant heat.

For more information on our wood products please contact us for a free consultation.